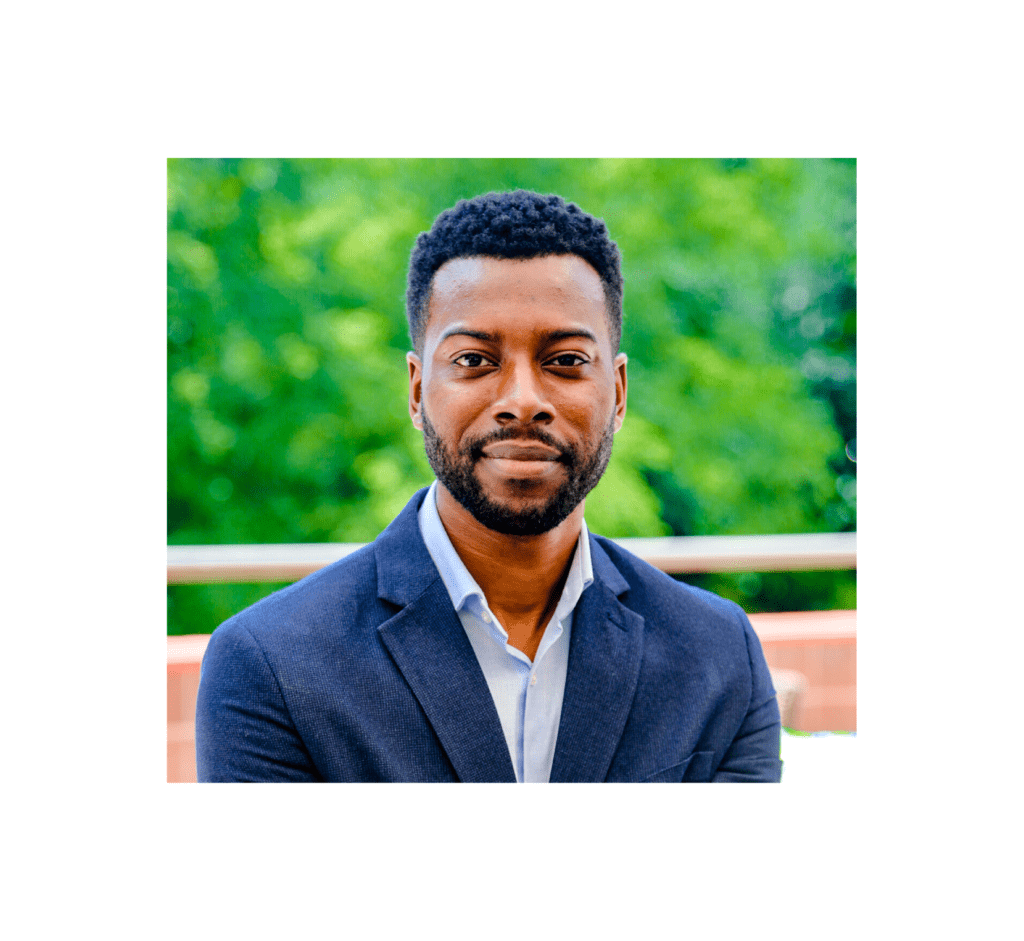 Title: Executive Director, Professional Coach
Services: Life, Career, Executive, Sports Performance Coaching
Contact Information: (765) 860-6914
From seasoned and experienced Fortune 500 professionals to millennial audiences and potential-filled youth, Cody has traveled globally, impacting countless participants with his gift to coach, motivate, facilitate and train. Whether it is coaching large workshops, training, or an infusion of both, he knows what it takes to maintain engagement, deliver pivotal messaging, and ultimately leave an impression that serves as a constant reminder to excel in the designated endeavor.
With 20 years of public speaking, coaching, training, facilitation, and sales experience, Cody makes it standard to commonly practice, study and analyze today's learner, enabling him to seamlessly impact the variety of clients of companies looking to grow, maintain and/or establish a reputable rapport within the market. Cody shares a true passion for life, executive and athletic coaching and how it transcends to one life's experiences. When you couple that with his hunger to develop youth and professionals, one can receive a very impactful experience.
Clients rant and rave about his dynamic, yet genuine sense of delivery that captivates them enough to become open-minded and receptive to new techniques and revived, relevant and proven concepts. One of his goals involves commanding the expectation that a shift in perspective may be necessary to identify oneness of self and enable a call-to-action of gifts inherited and manifested.We certainly recognize the gifted talent as one who truly cares about the development of others. So much so, we invite you to share the experience that others have, too, raved about.
Matt has been steeped in coaching through the many facets of the working world from helping college new hires looking to turn a new job into a career to facilitating growth in seasoned veterans who want to learn methods for increasing efficiency and career elasticity. Through his professional career, Matt has learned that obtaining goals requires fearlessness, focus, and flexibility, which are all qualities that he has garnered from work experience as well as previous coaching opportunities. Matt is currently becoming a Marriage and Family Therapist in addition to continuing to grow coaching his experience.
While he has high competency for coaching at a large group level, he excels in working with individuals and small groups who are navigating life's issues and formulating plans to overcome them. The passion to help others achieve their life's goals in a sustainable and easily attainable way is what makes Matt a valued member of this team. His ability to meet anyone where they are at, find common ground, and help them build the life and career that they strive for is one of his best traits. He has spent 10 years working in Fortune 500 companies where his mentorship and coaching abilities were honed across many demographics. Through a laid back demeanor, consulting with care, and wide breadth of experiences, Matt strives to challenge you in ways that will help you change your life without changing who you truly are.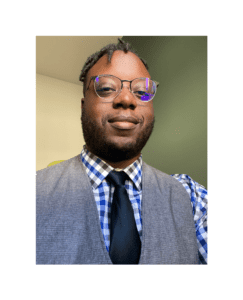 Getting Started with Trinity Breakthrough Coaching is Easy
Schedule a free discovery session to find out what coaching can do, help you figure out if coaching is for you, and if all that is great, to see if we are a good match.